Swarm have a system of tiny satellites (11x11x2.8cm) for low data rate communications anywhere on earth. This enables lower cost data access to very remote places.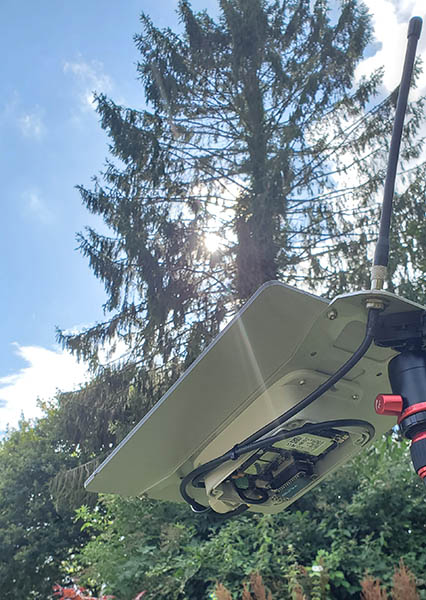 In my first test I received my message on their Dashboard within a minute (I was not timing!)

A maximum of 192 bytes can be sent on one message – which is OK for batches of sensor readings. Their cloud ("Hive") has a RESTful API to gather the data easily. We look forward to building an environmental sensor network test with the help of the Swarm team!